2020-2021 Registration Information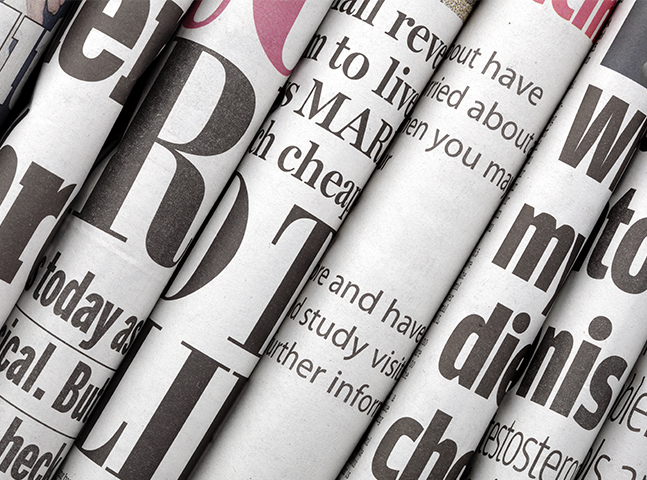 ---
Nan Gray Davis Elementary School
Registration 2020-2021
ONLINE REGISTRATION
Because of certain COVID-19 restrictions, we will not be able to meet in person. In order to enroll your student and obtain a schedule for the 20-21 school year, I am asking that you complete the registration process online and submit required enrollment documentation by email or fax.
WEBSITE: mcpss.com
Register

Returning Student – A student who attended a MCPSS school in 2019-2020.

New Student – Never enrolled in MCPSS
Edit your child's online registration record using the username and password sent to you March 2020. After editing the returning student's online record, if the record does not automatically seal, follow the instructions below.
Provide required enrollment documentation to the school registrar (proofs of residence, immunizations, custody, etc.) by EMAIL to shutto@mcpss.com or by fax

to 251-221-1167. Include your contact number and the student's name.

The enrollment process is not complete until the online record is EDITED, and required enrollment documents are provided to the school registrar and the online record in SEALED for the new year.
Two Current Proofs of Residence are required if you:
Have moved to a new address

Are changing schools

New Student – Never attended a MCPSS school
Required: One (1) proof that reflects physical residence:
Property Tax Record/Receipt

Property Deed

Homeowners Insurance Policy

Mortgage Statement

Apartment or House lease

Renters Insurance Policy or housing agreement
Required: One (1) proof from the following listing:
Utility Bills or Utility Deposit receipts

Water/Gas/Telephone/Electric/Cable/Garbage

Income Tax Records from IRS to Parent/Guardian

Other Official Proofs-correspondence from Social Security Office, DHR, Food Stamp Office or Temporary Assistance to Needy Families (TANF)

Bank Records, Checking, Savings, Loan, Investment

Employment Records – Company Check, verification letter from employer
NEW Students to Mobile County Public School System – Documentation needed for enrollment:
Two current proofs of residence in the name of the Parent/Guardian

Parent/Guardian photo ID

Student's Certified Birth Certificate

Court custody documents (if applicable)

Student's Social Security Card

Alabama Immunization Certificate

School Records from your previous school
Withdrawal papers along with previous school contact information

Final Report Card for 2019-20 school year

IEP or 504 Plan (if applicable)
For new students and/or returning students with a change of address who DO NOT have proofs of residence in the parent/guardian name, will need to complete an enrollment assessment online with the MCPSS district office, See district letter posted on the school website. Click here - Enrollment Assessment Form
If you have any questions, do not have access to the internet or need assistance concerning the ENROLLMENT ASSESSMENT PROCESS, please call 251-221-7777 option #6.
It is important that all returning students complete their 2020-2021 registration/enrollment process as soon as possible! We want to make sure your child is included on roll for next school year and to prevent any delays with the start of the next school year.
Sylvia Hutto,
Registrar, Davis Elementary
shutto@mcpss.com251-221-1166 MCPSS District Hotline 251-221-7777