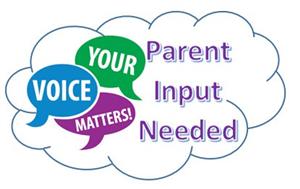 New Announcement Post
At Nan Gray Davis Elementary School, we are always looking for ways we can improve. To help us, we are asking all parents to complete the Climate and Culture Survey at the attached link. This survey obtains anonymous feedback about what we are doing well and what areas we can improve upon. Please complete this short survey as soon as possible. Thank you!
Mon Oct 03 01:40 PM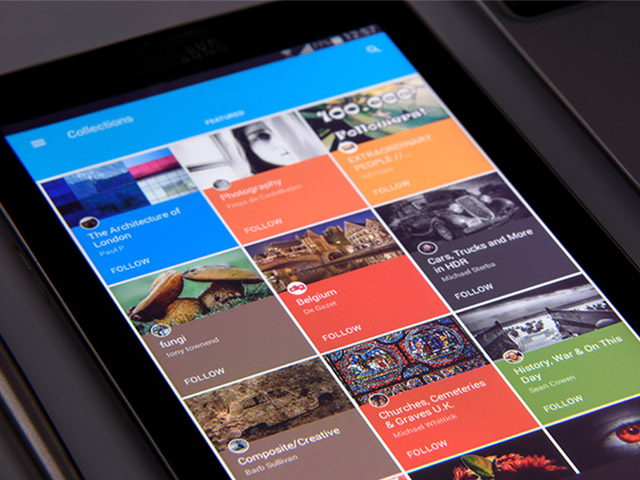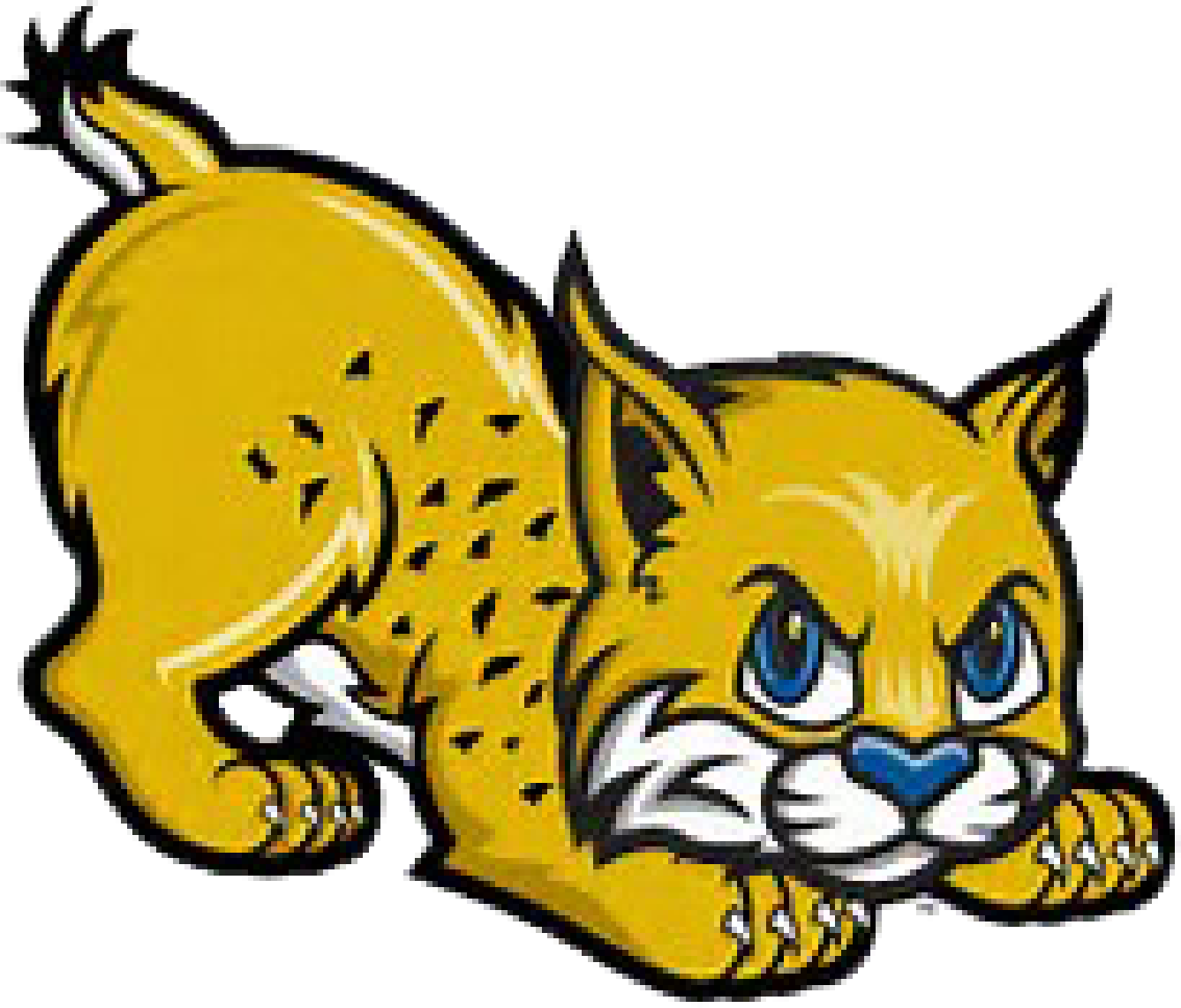 The mission of Nan Gray Davis Elementary School is to provide the best education possible for our students in a safe and caring environment. The deeply dedicated teachers and staff believe that all children can be successful. Improvement and effort as well as accomplishments will be recognized. We will develop moral, competent citizens by teaching students to accept responsibility for decisions and choices they make.
The History of Nan Gray Davis Elementary
Nan Gray Davis School was organized in 1965. It is named in honor of Miss Nan Gray Davis. Miss Davis began her career as an elementary teacher in Escambia County. In 1921, she came to teach at Theodore High School. In introducing her to the faculty, Principal F. W. Breitling, with whom Miss Davis had previously taught, made this prophetic remark, "For several years we have had quite a turn over in teacher personnel, but now I think we have a teacher who will stick". And "stick" she did for thirty-five years. When Miss Davis retired in 1958, she continued her passion for teaching, always finding a child to coach, the maid or yardman with an educational problem, a Sunday School class in need of a teacher, or someone upon whom she could bestow the blessing of her teaching. After she was stricken with a heart attack, she taught lessons of patience, courage, hope and faith to those who ministered unto her. The gentle soul of Miss Nan Gray Davis passed away on January 30, 1963. Miss Nan Gray Davis' influence and love of teaching and learning still lives on at Nan Gray Davis.